How to Run an All-hands Meeting
A downloadable game for Windows and macOS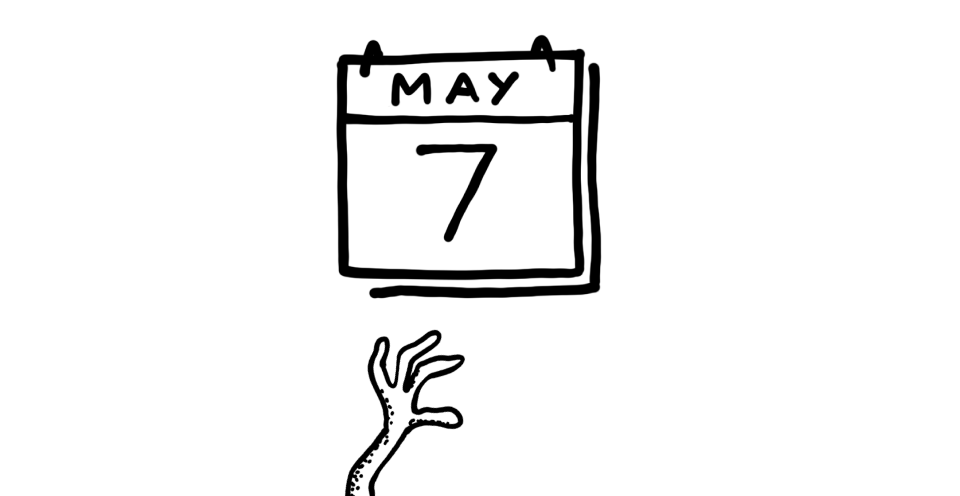 A short (3-6m) walking sim recreating the experience of attending a useless corporate meeting.
Featuring illustrations done by Rafal Pastuszak, music by Chopin.
The game was made because of burnout, but hey it's fun to watch others playing it. Do you have an enemy? Fake becoming their friend, share the game, watch them play. I don't want any money for this, I just want to see you stream.
Install instructions
Thank you for downloading, please enjoy this complimentary hedgehog!
Download and extract the archive.
If you're running the game on Mac, you might need to right click the application icon then then select Open from the content menu.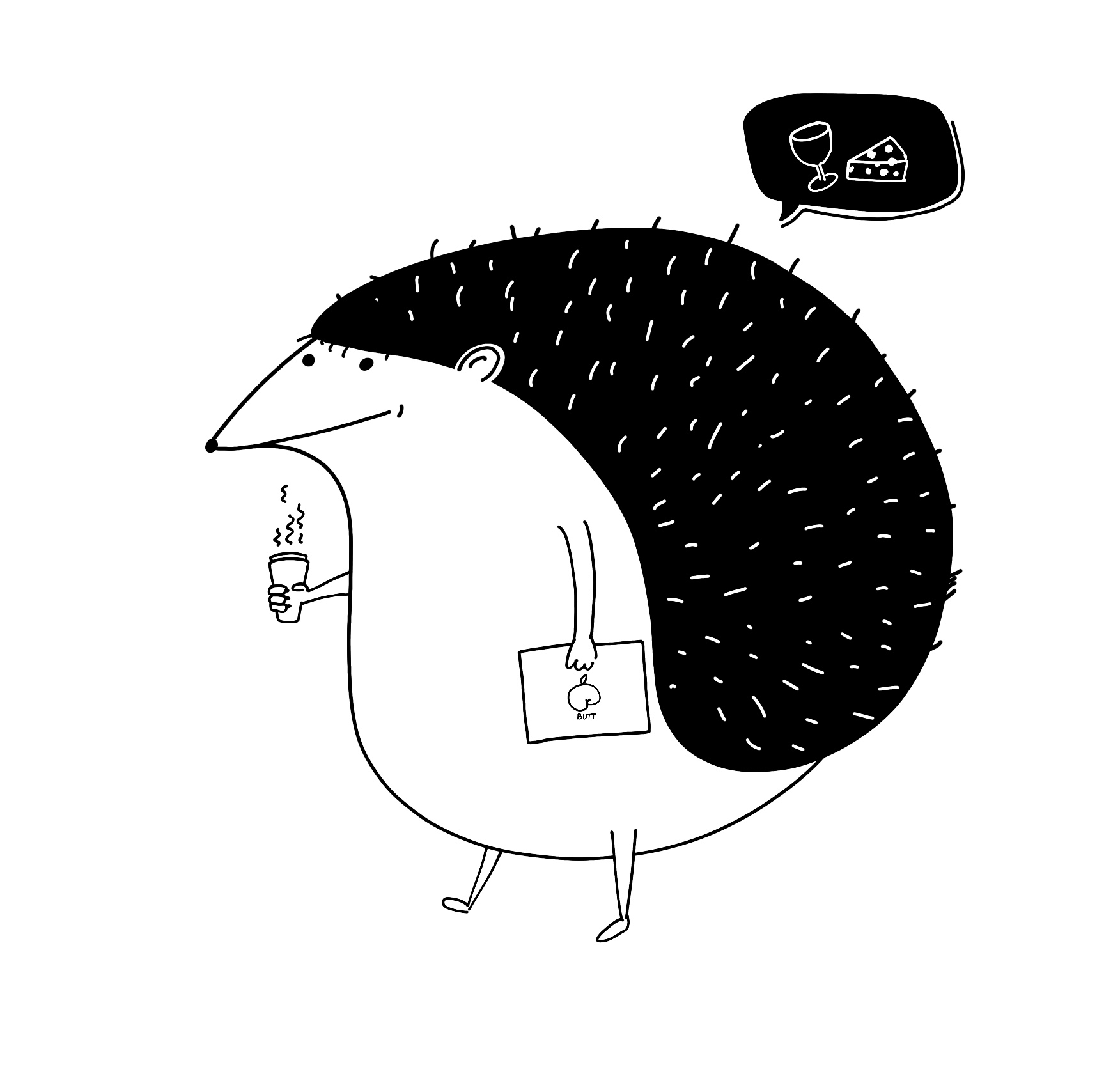 Comments
Log in with itch.io to leave a comment.
So painful experience :), you nailed it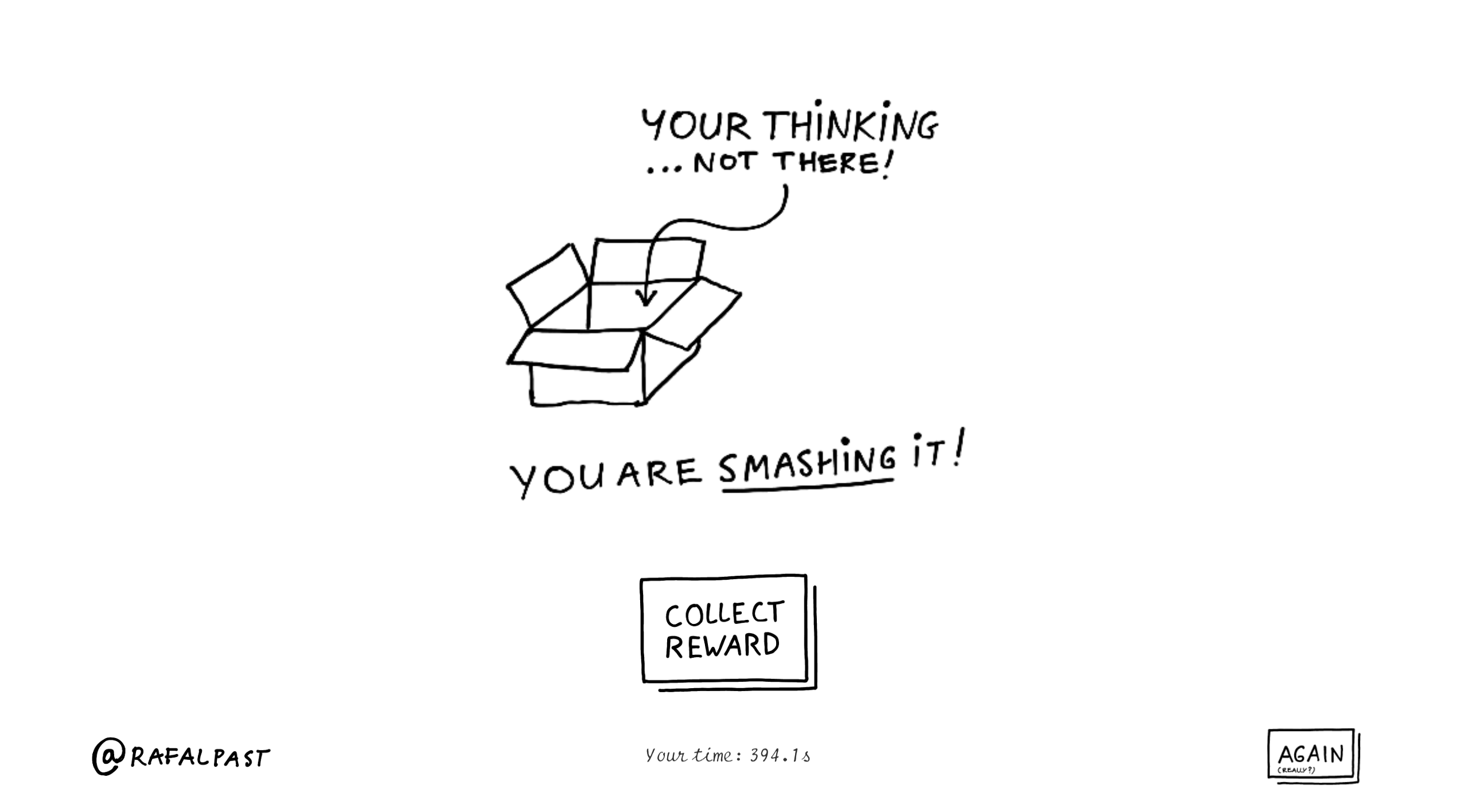 He's not joking about this game being a spectator sport. This shares elements of Bennett Foddy's games. I persisted for 40 min and did not get past the bottleneck. I can conceive of how to finish, but found the execution daunting, which is the point. There was plenty of time to think about what the avatar's progress could symbolize in the context of an all hands meeting.